If you need interior painting, the Oriental Painting Company are the pros to call. We have years of experience in indoor painting. We have painted businesses, warehouses, commercial and retail space and houses.
We can paint one room or an entire building. We deliver quality and speed. You call us, we'll tell you when we will start and when we will finish. With free estimates, you know what you will spend before we ever begin the work.
Call the painting pros. Call Oriental Painting.
Home
Sometimes you just want a new look. Sometimes you need fresh paint because the old paint is faded in places. Sometimes you need a new coat of paint because it's time to sell the house and fresh paint makes your house look more appealing to buyers.
The only reason you need to have the inside of your home painted is because you want to. It is your house. Make it your own.
When it is time for a new coat of paint, call the Oriental Painting Company. We have the experience to deliver exactly what you want, every time. Free estimates.
Business
What impression do people get when they walk in your office? Do they feel welcome? Do they like what they see? Do they want to do business with you?
The paint job is one of the often overlooked items. Old paint that is faded in places, peeling or just does not fit the decor will give a customer a negative impression. You see that paint every day, but have you really looked at it? Put a critical eye on it and decide.
Put your best foot forward. New paint can revitalize your office. Oriental Painting Company is ready repaint your office.
Industrial / Commercial
Industrial buildings need to be painted for safety and hygienic reasons. If your property has not seen a fresh coat of paint in some time, then you need to call Oriental Painting Company to get things touched up.
Safety matters. The warning lines in yellow, blue, red and other colors need to fresh and intact. If these lines are worn out and not clearly visible, you are in violation of OSHA regulations. Paint also indicates what material is stored there
Hygiene matters. Paint provides a secure barrier between your product and the wall or other surfaces.
Safety matters. Call Oriental Painting.
No matter what kind of painting you need done, Oriental Painting Company is there for you. We can match paint so the new coat blends seamlessly with the old. We can match decor so everything looks right. We can refresh guide paint on the floors and the walls.
We give your space a facelift. We put a new shine on old walls.
With our free estimates, you know what you will spend and what we will do.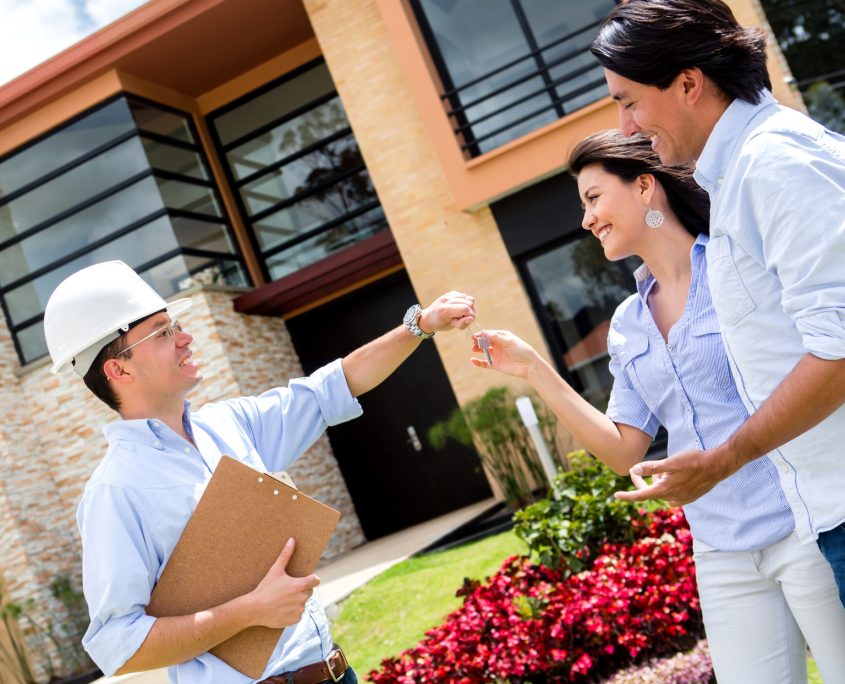 Oriental Painting Company delivers quality every time.