When drywall gets damaged, repairing it is a task for the pros. By damage, we mean big holes, larger than a nail hole.
Patching the hole is one thing. Making it look seamless with the rest of the wall is another matter entirely.
Having the supplies to do the repair is another hurdle to cross.
Oriental Painting Company has the experience, tools and supplies needed to get that hole covered and the whole wall looking good again. We will repaint the wall if needed.
When you want something done right the first time, you call someone who has experience. You call someone who knows what to do.
You call someone who has the right tools and the right equipment. Oriental Painting Company – we are the experts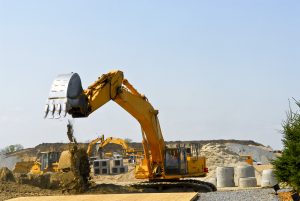 We give your space a facelift. We put a new shine on old walls.
With our free estimates, you know what you will spend and what we will do.
Oriental Painting Company delivers quality every time.