When it comes time to make some bigger changes in your house, Oriental Painting Company is still the place to call. Our team of experts can remodel and renovate any room in your house or your office.
We can take your plans and bring that to life.
We can look at what you have and make recommendations. If you just have a general idea, we can help you add dimensions to that.
Big or small, we are ready. Call us for a free estimate.
Kitchen
The kitchen is the focal point of a home. That's where the food is kept, that's where the food is prepared. Because of this, the kitchen also gets just about the most use of any room in the house.
When it comes times to upgrade, update and remodel your kitchen, call the pros at Oriental Painting Company. We have plenty of experience in taking a homeowner's design for a new kitchen and making it come true. If you are not sure what you want, we have designs you may look over. We can also show you pictures of other kitchens remodeling.
Bathrooms
The reasons for getting a bathroom remodeling are as varied as the people want it done At Oriental Painting, we do bathroom remodeling. The biggest reason we see for this kind of work is changes in the family.
When the kids are grown and move out, the parents decide it's time to make the extra bathroom more appealing to guests. Repainting, new tiles and a taller commode are popular items.
In the master bathroom, we often see people who want a walk-in shower. It's just easier to get in and out of. A taller commode is easier to use as well.
Other Rooms
Got a spare room not doing anything? Oriental Painting can take that space and turn it into a sewing room, a game room or a man cave. If it is a large room, we can divide it into two and give you two rooms.
Need home office space? We can make something work for you.
Need an addition? We know how to add a room onto your house and make it look like it was always a part of your house.
Oriental Painting is more than just paint. We are your home remodeling experts. Give us a call. Always free estimates.
No matter what kind of painting you need done, Oriental Painting Company is there for you. We can match paint so the new coat blends seamlessly with the old. We can match decor so everything looks right. We can refresh guide paint on the floors and the walls.
We give your space a facelift. We put a new shine on old walls.
With our free estimates, you know what you will spend and what we will do.
Oriental Painting Company delivers quality every time.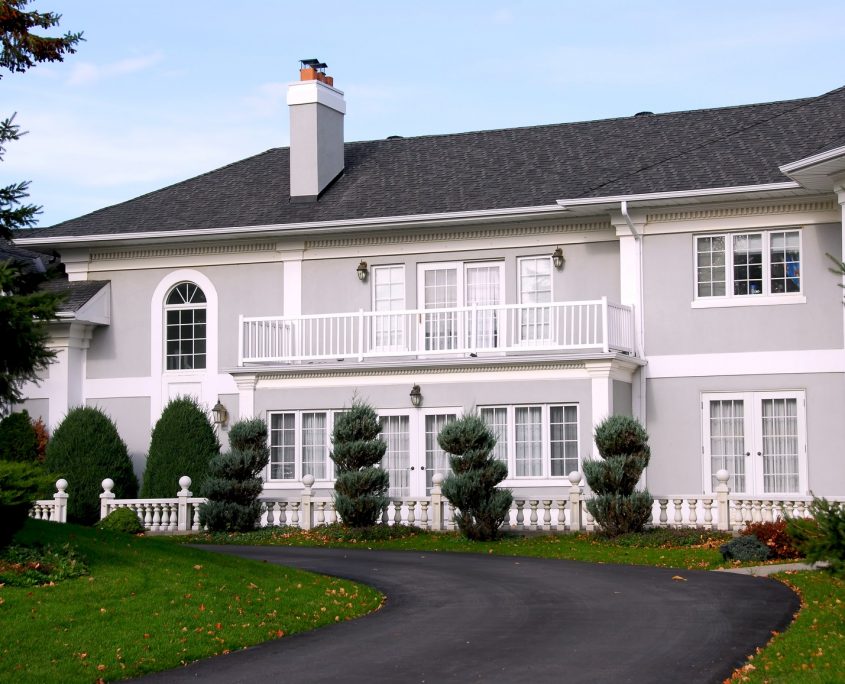 When you want something done right the first time, you call someone who has experience. You call someone who knows what to do.
You call someone who has the right tools and the right equipment. Oriental Painting Company – we are the experts